Conflict Resolution for Managers and Leaders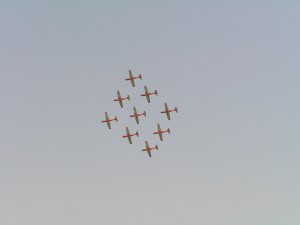 Upcoming Dates:
Click here to register for Friday, March 1, 2019

1 day, 9:30am to 4:30pm, $149 per person, special rates available for staff of WNC nonprofits and organizations sending three or more people. E-mail training@mediatewnc.org for more information.
Managers, supervisors and team leaders encounter conflict every day. Unresolved employee conflict is costly and distracting. When supervisors feel confident managing conflict, teamwork is more efficient, employee retention is higher, cooperation increases, and everyone can focus on the work at hand.
Participants will leave this workshop with:
An understanding of how personal views and beliefs about conflict might help or hinder their work as a manager
Tools to use now to resolve disputes
More confidence to act when they encounter conflict
Strategies to remain calm when others are angry
Practice helping others resolve their own problems to avoid tension and resentment